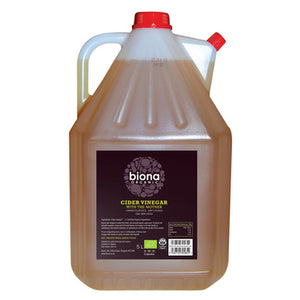 IF  YOU SELECT THIS PRODUCT YOU WILL NEED TO BRING YOUR OWN CONTAINER TO THE STORE AND FILL UP WHEN YOU COLLECT.   OR YOU CAN PURCHASE A BOTTLE ON OUR WEBSITE WHICH COME IN 100ML, 200ML, 500ML SIZES AND WE WILL FILL AND DELIVER FOR YOU.
Made from fresh, cold-pressed, organic apple juice.
Not heat treated or pasteurised.
Full fruity flavour.
Natural enzymes are retained.
SPEND £25 AND SAVE 25 TREES