Start to change your relationship with plastic by following this easy 3 step guide to reducing your plastic consumption for good
Since the mid 1980's we've been unindated with convenience products on supermarket shelves. We now have huge ranges of products aimed at making our lives easier but at what cost?   There is so much misinformation about plastic packaging and what can and can't be recycled but the reality is even if it can be recycled it's believed that only around 1/3 actually is.
Buy loose instead of packaged fruit and vegetables. Try switching to home-made not ready-made. Hummous is a great example. In the UK we get through around 30 million tubs of it!
Consider replacing your plastic toothbrush for a compostable bamboo toothbrush. We throw away around 150-200 million toothbrushes a year in the UK which cannot be recycled. Definitely ditch disposable wipes as they contain plastic polymers that do not degrade and find their way into our waterways.  
Start with these small changes and then start to rethink how and what you buy.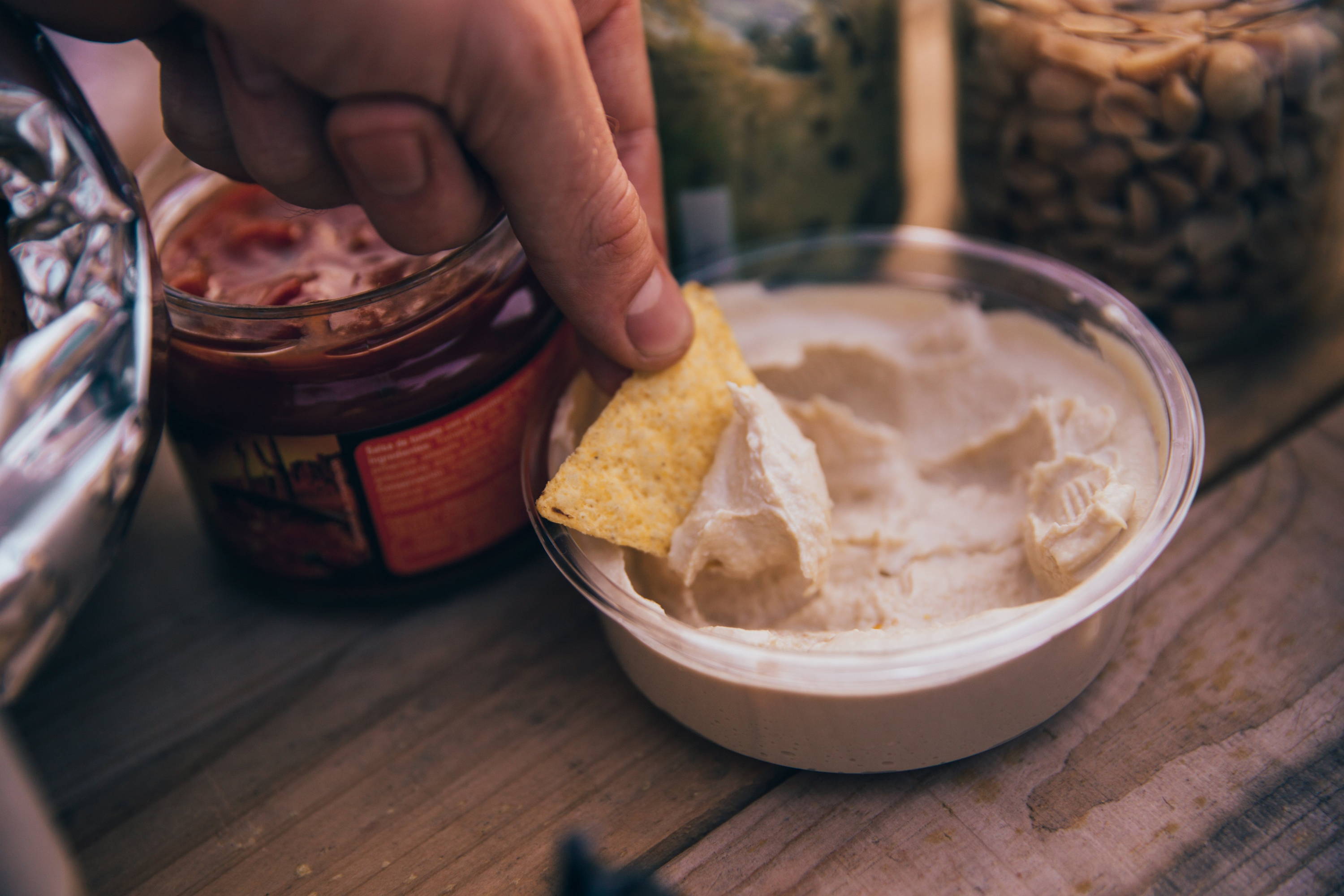 Reducing your plastic consumption takes a little initial preparation but once you've created your own tool kit it will become second nature.   Chances are if you're reading this you're already an advocate of the reusable coffee cup and you probably carry a water bottle to refill. If not this is the first change to make. There are so many cool styles available now. Carry a reusable shopping bag, ideally one that folds up so its easy to put in your bag or pocket. If you're travelling take some cutlery with you so you don't have to use plastic ones. We have a lovely range of hand made cloth cultery pouches made by the Remode Collective (available soon). Alternativley if you're short of space buy a bamboo spork as this can easily fit in your coat pocket (also available to buy here soon)
UK supermarkets generate 800,000 tonnes of plastic packaging waste per year. Flexible plastic, such as the packaging on pasta, rice, lettuce etc is not currently widely recycled as its too light so is deemed not commercially viable to recycle.
There are lots of things you can buy loose so take your own containers and head over to your nearest refill store or shop our basics range online (available from February). There is also a great website called zerowastenear.me where you can find your nearest refill store. There are hundreds of stores opening all over the country so it's never been easier to swtich to refilling.   It really is a grocery revolution!