The best way to refill is to visit our store in Newington, Edinburgh. Make it an occasion and not a chore to do your grocery shop.   We're creating a lovely environment and a welcoming atmosphere as we want to make this inclusive for all.
Refilling is so easy, here's how it works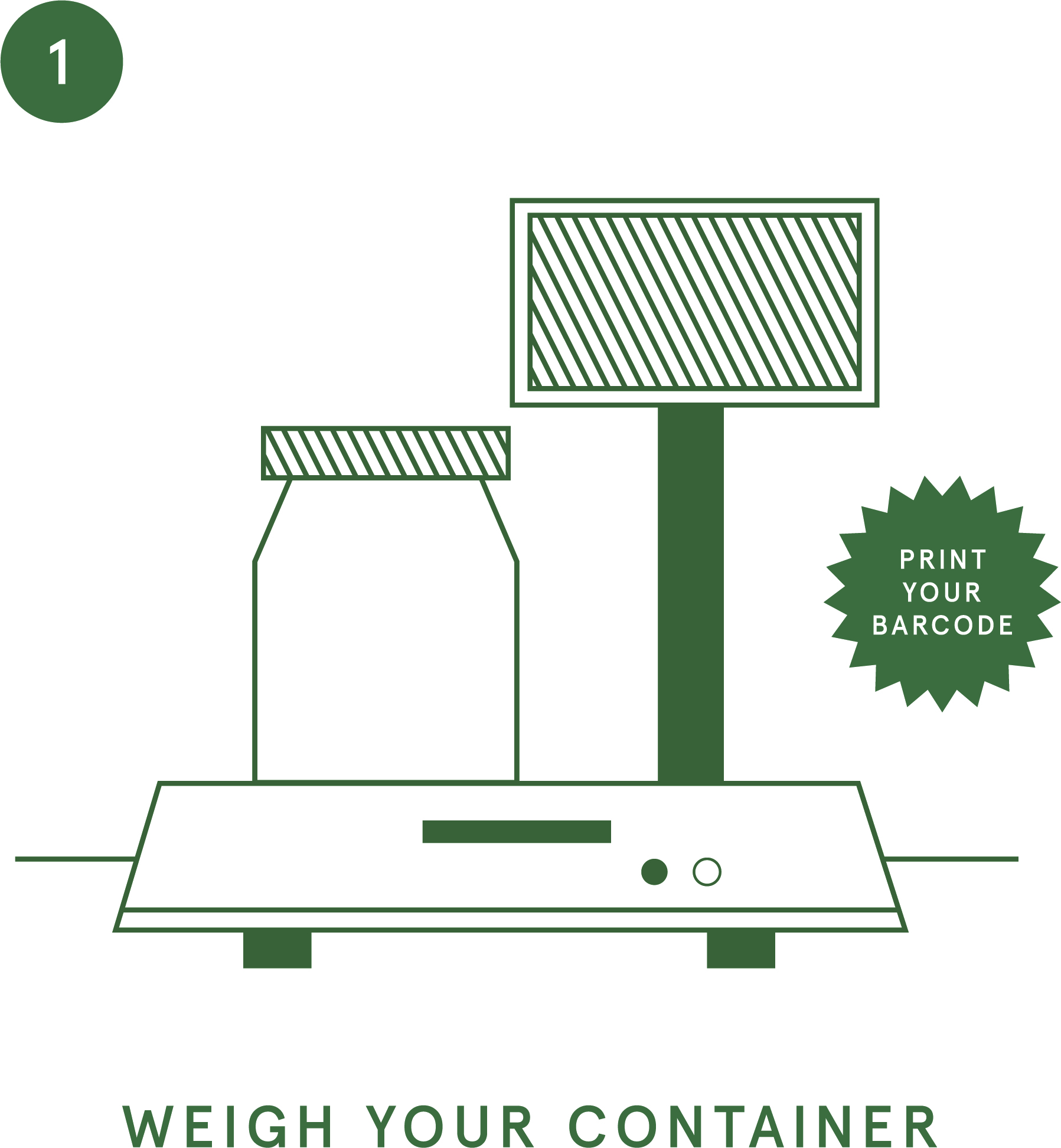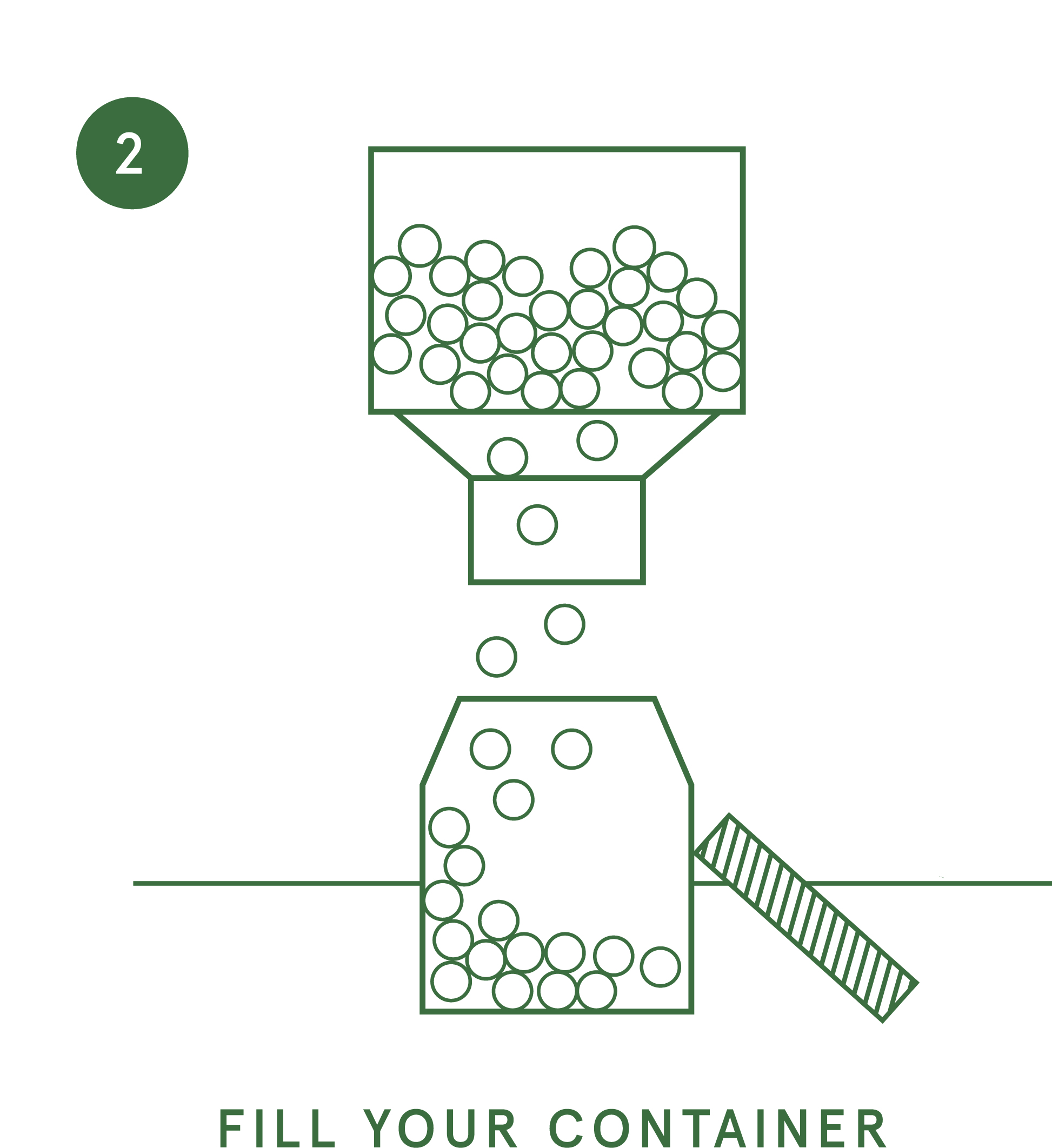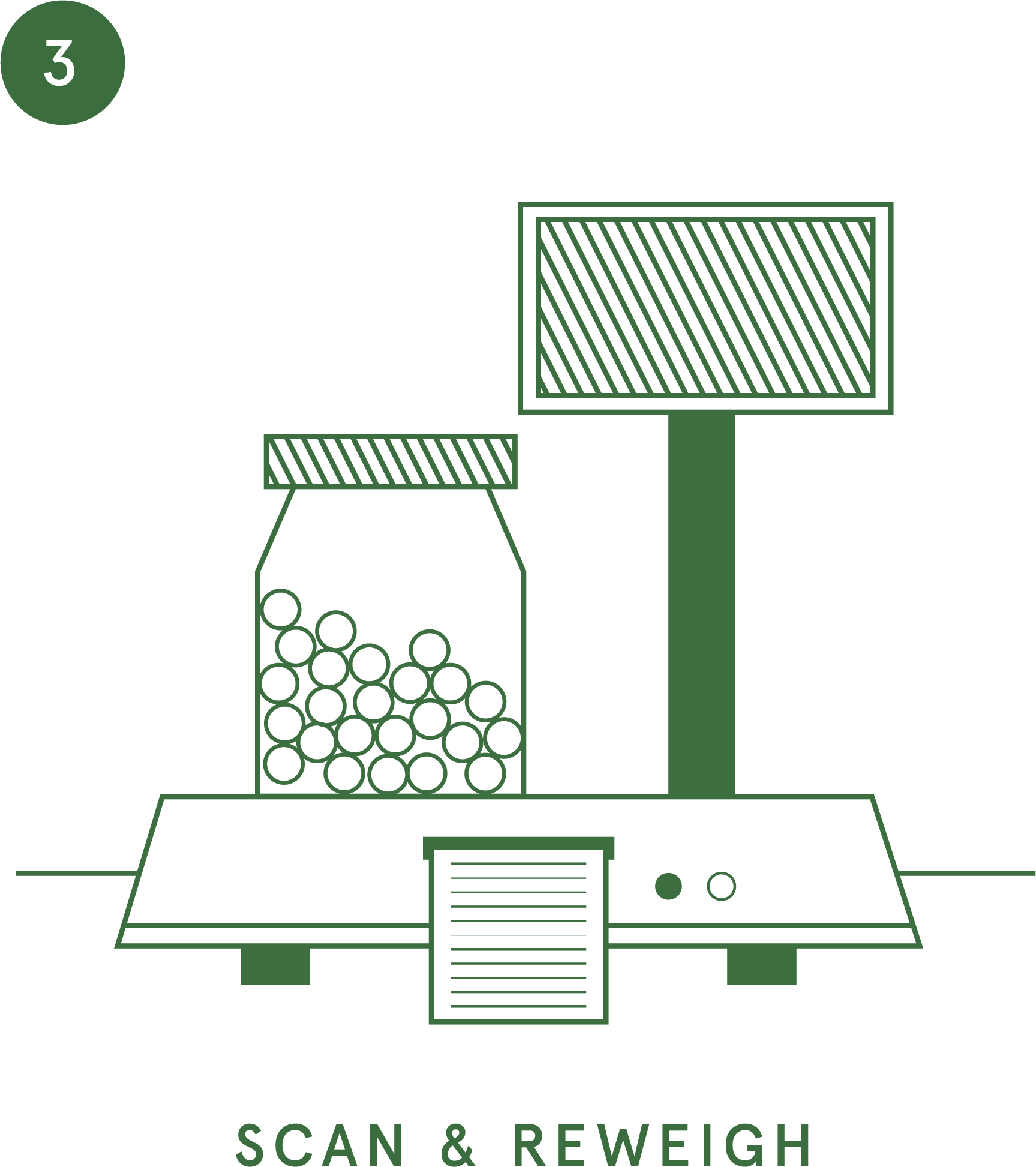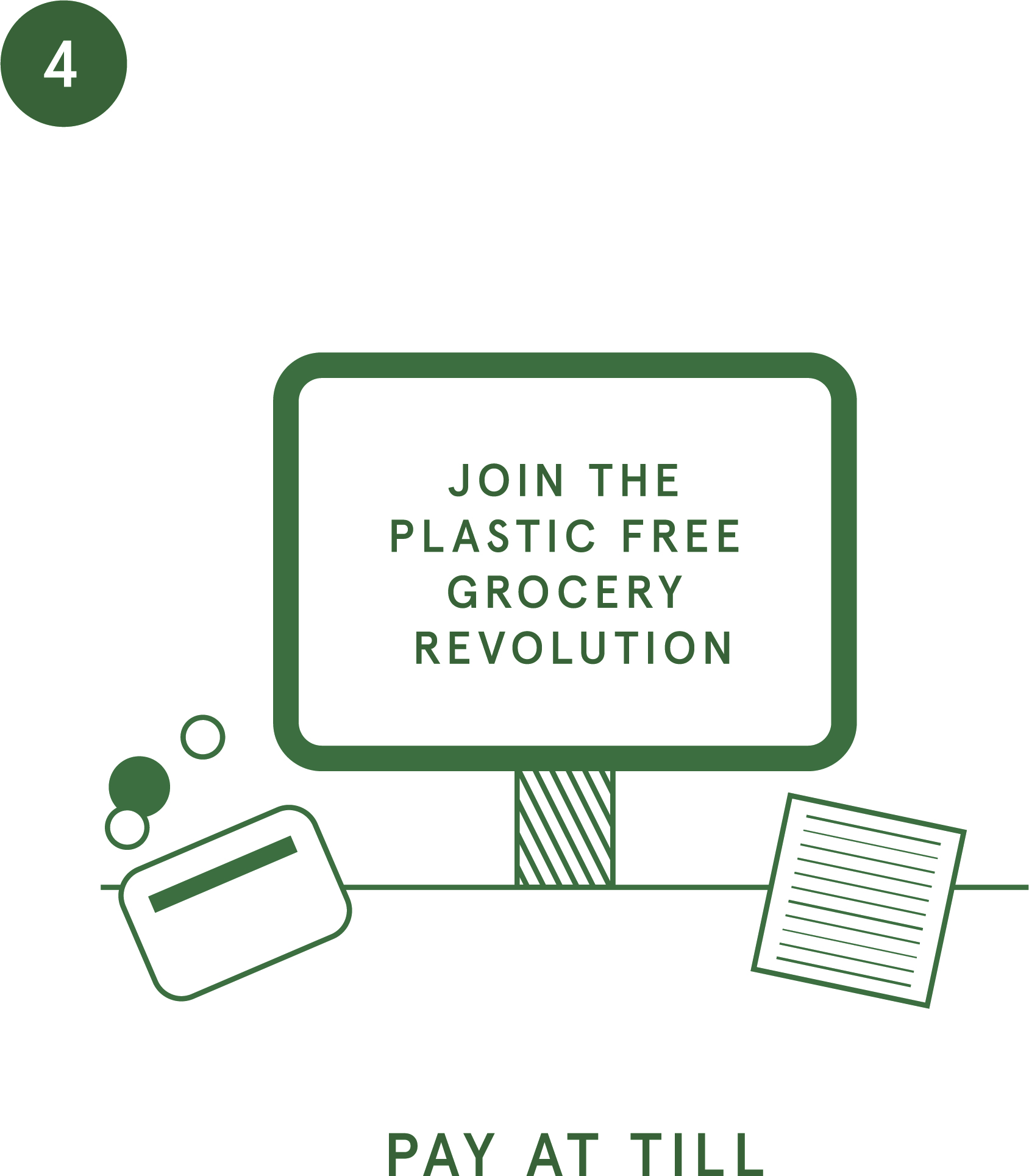 As well as refillable wholefoods, oils, vinegars, household cleaning and personal care items, we also stock seasonal organic fruit and vegetable, fresh organic eggs and locally baked fresh bread. We will also stock some other useful everyday grocery items that are not refillable but have no plastic packaging, including nut butters.
In February we will be offering a basic range of everyday grocery items that we can deliver anywhere in the UK in standard sizes. These are supplied in brown paper bags, then boxed and secured with paper tape. Watch out for updates.